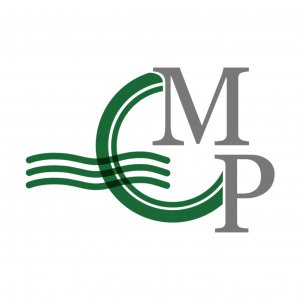 Mo's Postcards is a family postcard business run by mother and son team Maureen and Tony. Regardless of order size UK P & P is £1. 00, Worldwide is £3.00.
Mo's Postcards is an established family business run by Maureen and Tony, a mother and son team. We have been operating as a business partnership since 2016. We also have been keen postcard collectors since the late 1990's.
Over 13,000 of these postcards are being sold purely for genealogical purposes. We have had a lot of success in re-uniting postcards with family members. If you have UK ancestors then it may be worth looking at these postcards. They are a unique and invaluable source of information.